Back Again
I haven't posted anything for ages. I've been busy writing (I think, I hope) the sequel to Heap House which will be called FOULSHAM. I've just started the illustrations: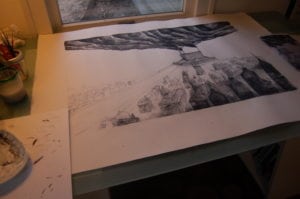 Whilst I've been away people have said some really nice things about Heap House, here are a couple. I can't believe my luck.
Gregory Maguire, author of Wicked: The life and Times of the Wicked Witch of the West wrote, 'IREMONGER torques and tempers our memories of Dickensian London into a singularly jaunty and creepy tale of agreeable misfits. Read it by gas lamp, with a glass of absinthe at your wrist and a fireplace poker by your knee.'
Eleanor Catton, winner of the Man Booker Prize 2013 for The Luminaries, has been extremely generous, unbelievably generous, to Heap House, she wrote this, "Edward Carey's HEAP HOUSE – delightful, eccentric, heartfelt, surprising, philosophical, everything that a novel for children should be." And then in the Guardian this: "My favourite novel for children published this year was the marvelously funny and inventive HEAP HOUSE."
"This inventive and continually surprising novel evokes a darkly distorted image of Victorian London which is at once frightening, grotesque and often very funny … a peculiar but superbly-realised fantasy – the first book in what promises to be an excellent trilogy." Booktrust – Books We Like
"Astonishing and inventive, it calls out to be read." — Nicolette Jones The Sunday Times (listed as one of the top children's books of 2013)
"A rare work of individual brilliance." Inis magazine
Quite enough of that. Back to work. Yesterday, I painted this seagull. Her name is Otta Iremonger.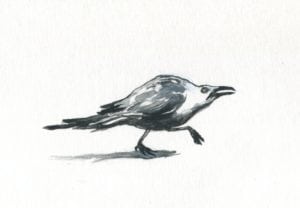 Only 30 + illustrations to go! I'll post some here as I plod onwards.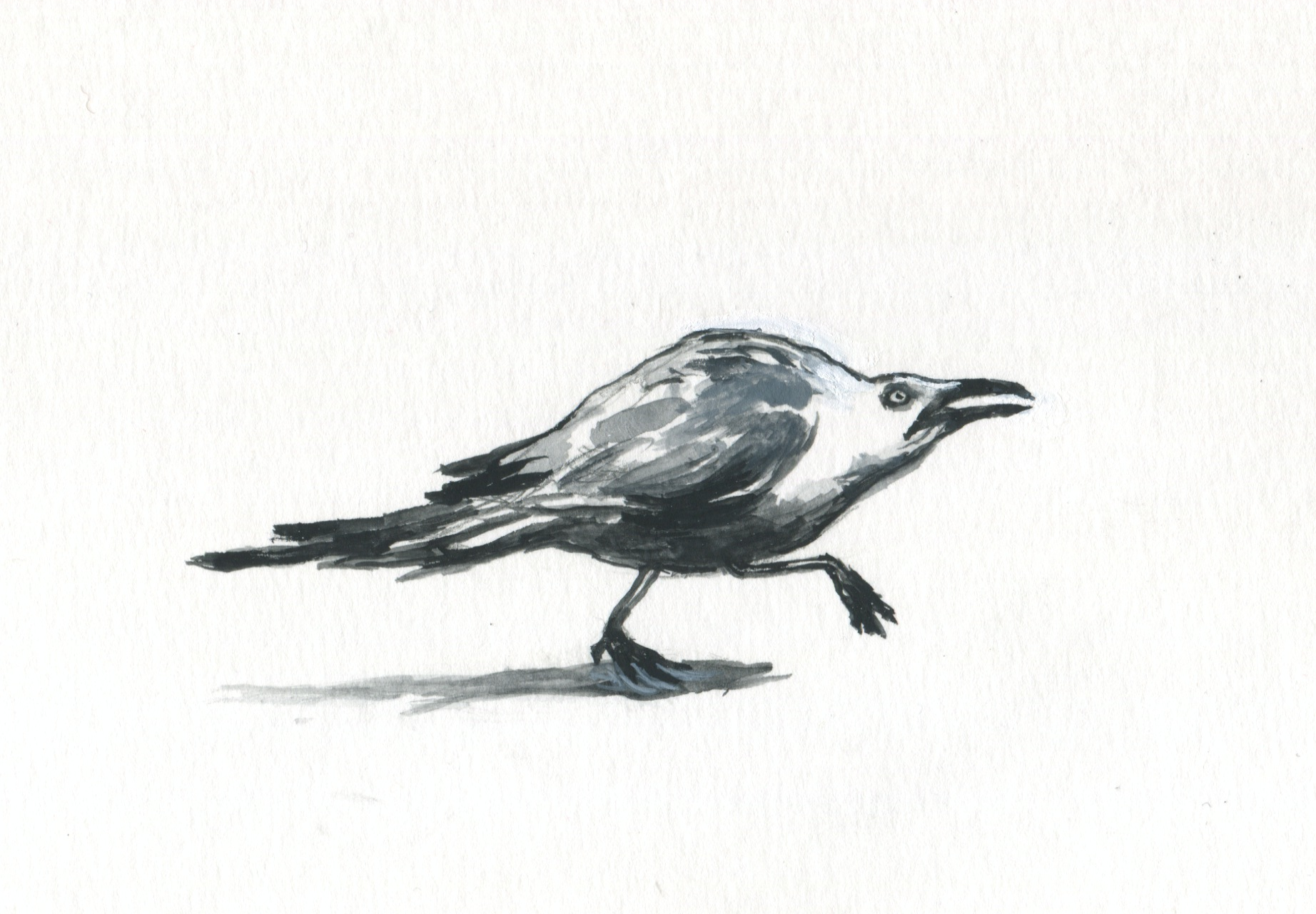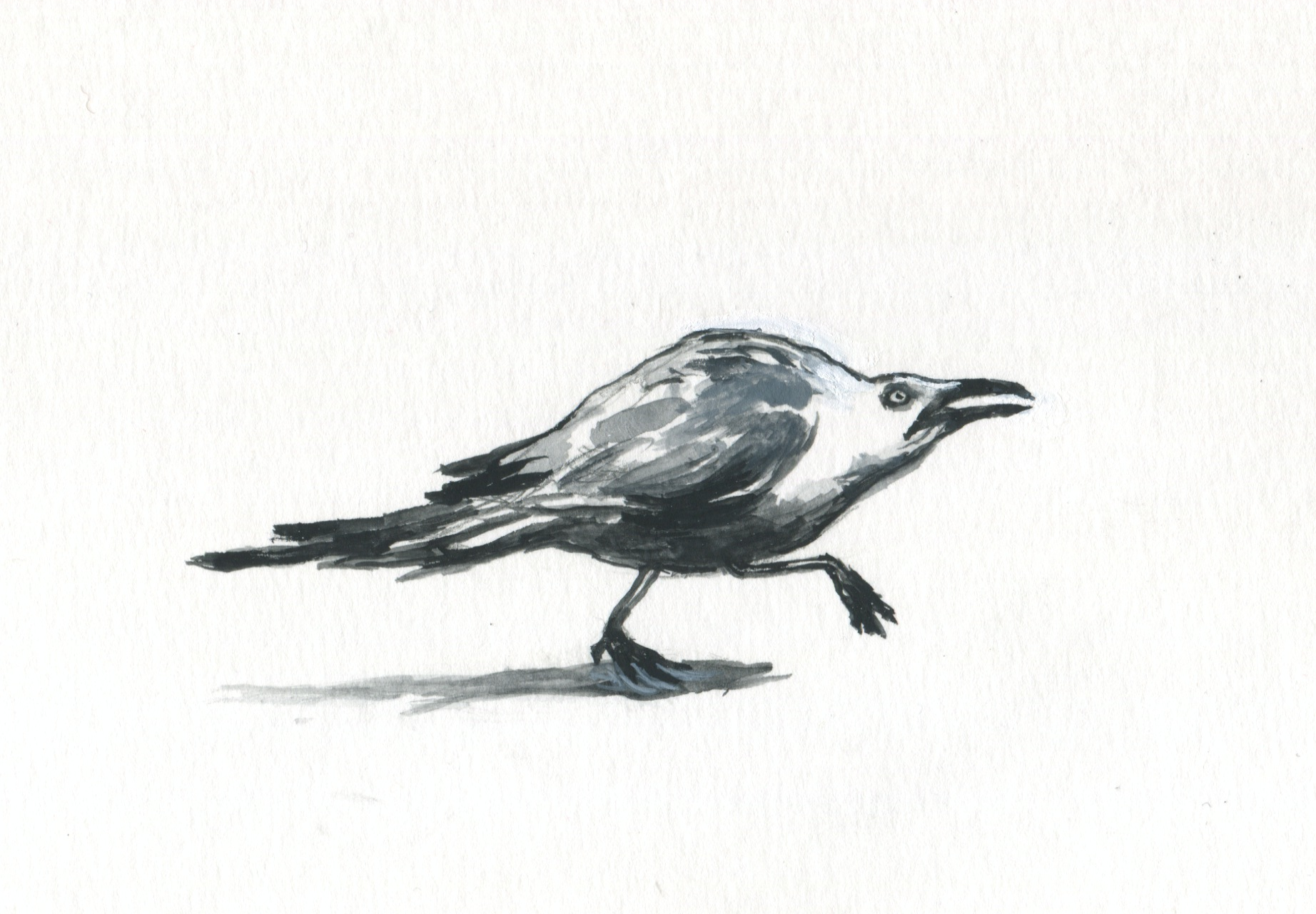 Canadian viagra have at myself in a pocket when I go to other city and I hope for something. Viagra canada the most useful version of similar medicines.
Posted in
Misc
on 01/31/2014 04:37 pm