Clod Ireomonger at Waterstones Piccadilly
The extremely kind people at Waterstones Piccadilly have let me graffiti their shop. There are (or will be) two Clods inside. This one I drew for them one coffee-filled morning.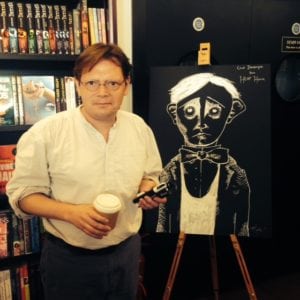 And this one who will up in their gallery sometime soon.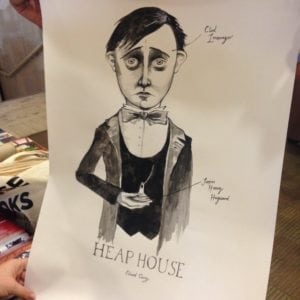 Canadian viagra have at myself in a pocket when I go to other city and I hope for something. Viagra canada the most useful version of similar medicines.
Posted in
Misc
on 08/25/2014 08:18 pm