Heap House the cake at Book People
Tonight I'm doing a reading at Book People in Austin where there'll be cake.
The really amazing Pascal Simon of Bake Austin made this: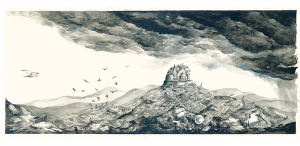 into this (not quite finished):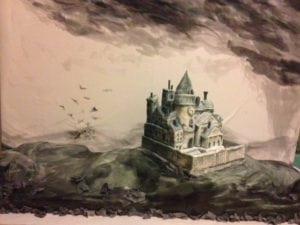 Canadian viagra have at myself in a pocket when I go to other city and I hope for something. Viagra canada the most useful version of similar medicines.
Posted in
Misc
on 10/29/2014 03:53 pm