IREMONGERISH NEWS
I've been so busy finishing the third volume of the Iremonger Trilogy that I've got very behind in all sorts of things. But here's an update…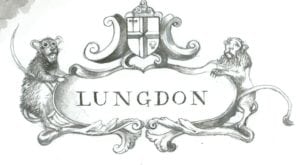 …is finished and will be published simultaneously in UK, US and Canada on 5th November 2015, Guy Fawkes day. Which is perfectly fitting because the Iremongers have set their hopes and hate on Parliament.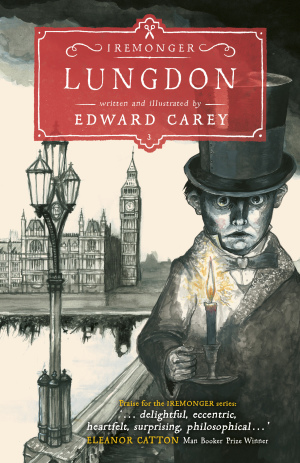 Meanwhile HEAP HOUSE was a NYTimes Notable book in 2014, an NPR best book of the year and a Kirkus best Teen book of 2014. The paper back of Foulsham is out in the UK, and the hardcover is out in Canada and will be out in US very soon. And the Iremongers have also appeared in Russia, in China,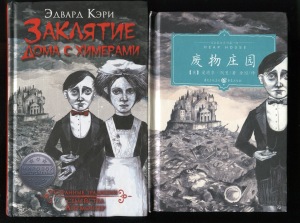 in Italy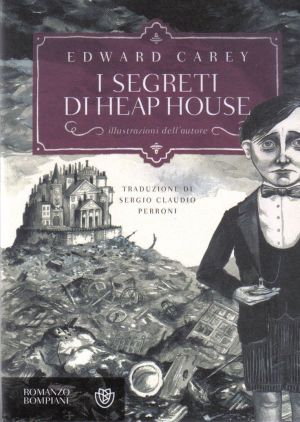 and France,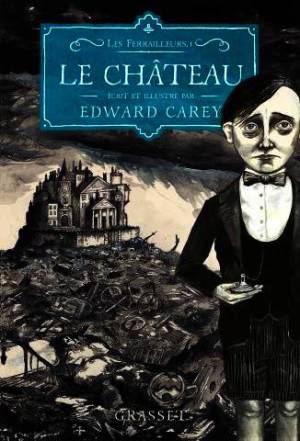 where Grasset made this splendid book trailer:
https://youtu.be/cKe5XW0YRUc
Canadian viagra have at myself in a pocket when I go to other city and I hope for something. Viagra canada the most useful version of similar medicines.
Posted in
Misc
on 07/07/2015 04:36 pm